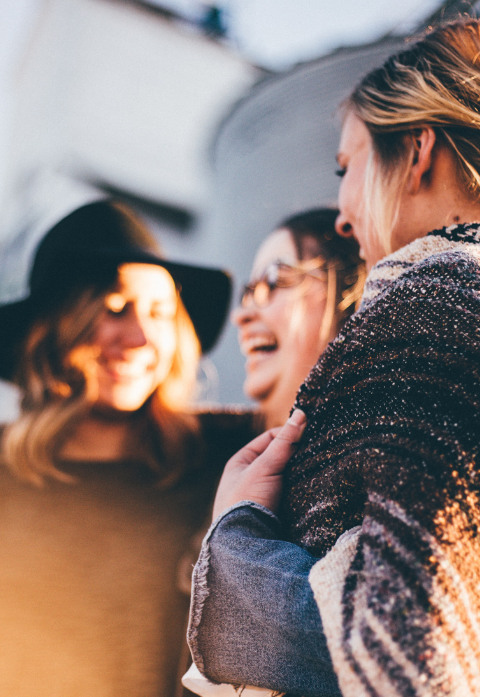 Personal and Spiritual Development Classes for Teens (ages 13 to 18 years) - Thursday 5:45pm-6:45pm
"Finding your Place, Finding your Purpose" is our weekly class for teens.
Embarking on the journey of self-discovery, growth and healing is one of the most rewarding and joyful experiences - that never ends. Discover more of who you really are, and develop a strong sense of courage, self-love, and self-determination to be unapologetically you.
Class cost: $12 (first class is free)
Bookings essential.