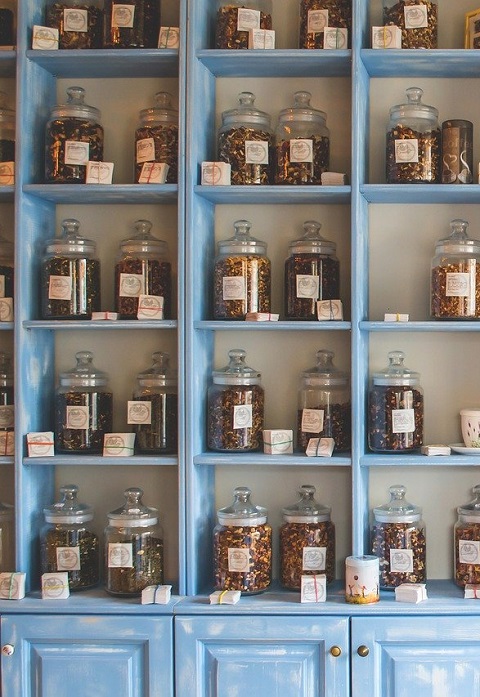 Herbal medicine is the oldest and still the most widely used system of medicine in the world today. It is an ancient and venerable art that has thrived in all cultures of the world and historical periods, up until the industrialisation of the Western world. Herbal medicine is still widely used and accepted in the East, and a rediscovery of its value is occurring in the West.
"Herbalism is more than knowledge about healing plants; it is the experience and wisdom that comes from the relationship between humanity and plants" - David Hoffman
Everyone has the innate ability to heal. Health practitioners do not heal anyone, it is the client who heals themselves. Practitioners can help facilitate a clients own inner process of healing, but it is ultimately up to the individual themselves. Herbal medicine can play a key role by supporting the body's innate integrating and self-healing processes.
"One of the fundamental tenets of herbalism is that the body is a self-repairing organism that almost always seeks to return to a state of equilibrium. Herbs are ideal agents to support healing and the return of normal function because they are gentle and effective". - Ruth Trickey
Book in for an appointment to recieve an individualised herbal medicine made especially for you.