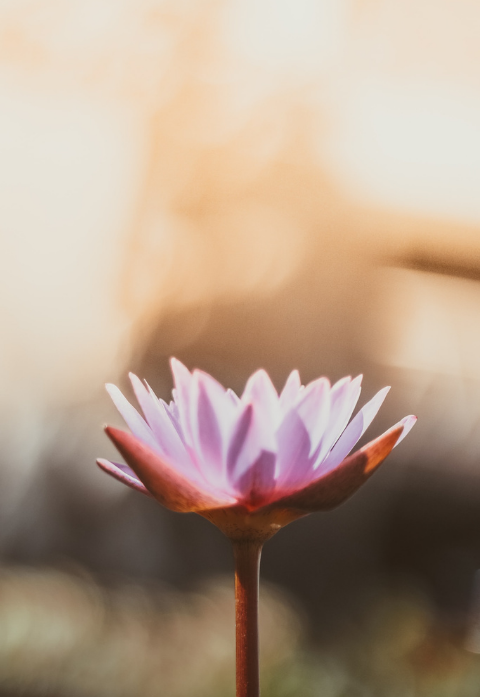 Meditation can be used for many things such relaxation, stress relief, being present, calming the mind and body, experiencing greater mental peace, clarity, and focus, and integrating a deeper mind-body-spirit connection.
Even just five minutes of meditation can make a significant difference.
I run a free online 30min meditation class every Monday at 5pm-5:30pm via Microsoft teams. If you would like to join, please email: mel@meltetinaturopathy.net.au to register your spot.
If you would like to bring meditation to your workplace or organization please get in touch.